JuraLingo

LEGAL LANGUAGE TRAING PROGRAM
Since 2011, through its amazing training ability, Juralingo has been helping provincial judges work in one of the two official languages. It is because of this ability, combined with the cultural activities organized in collaboration with the communities of Caraquet, Moncton and Saint-Andrews, New Brunswick, that Juralingo's legal linguistic training sessions are recognized.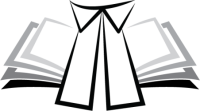 Juralingo's training sessions are characterized by a practical approach and by the way they are rooted in the communities where they take place. These training sessions' unique activities promote meaningful exchanges focused on communicating in a legal environment. The level of participation in all sessions drives the Juralingo team to constantly reinvent itself and perform better.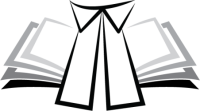 Our Mandate
Expand Juralingo's service offerings in order to improve access to legal services in both official languages in all Canadian provinces and territories, therefore increasing the ability of provincial and territorial judges to serve Canadian justiciables while bringing the two linguistic communities closer together.
Preview a session
All sessions are intended to give participating judges the opportunity to use their second language in a context that is very similar to their judicial functions without impacting the litigant. The week's activities include legal terminology, pronunciation and phonetic workshops as well as practical exercises and simulations, all led by a high-performance team comprised of language specialists, legal experts and instructor-judges.
In addition to these learning opportunities, other activities that require an interaction with community members are part of the sessions: photography rally, production of mini-documentaries and 'murder mystery' evenings. The main objective of these activities is to create opportunities to interact with members of surrounding communities while focusing on learning a second language in a creative yet relaxed environment. The Juralingo legal language education sessions truly benefit from a community that is proud of its vibrant culture. Participants from all over the country appreciate this additional component and the community's collaboration is great for the program.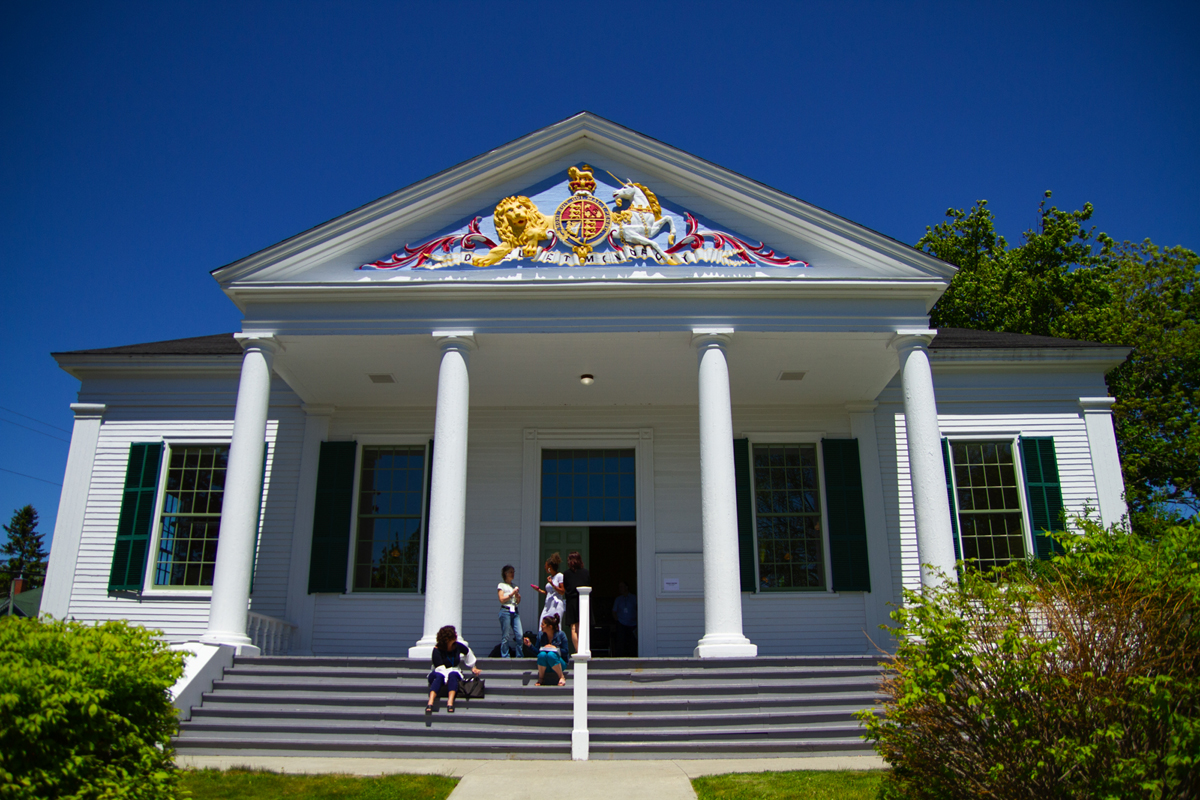 English Training Session's Calendar
Legal English II

February 9th to 14th  | Moncton

Legal English I / CANCELLED (COVID-19 CRISIS)

June 7th to 12th | St. Andrews

Legal English II

February 7th to 12th | Moncton

Legal English I

June 6th to 11th | St. Andrews

Legal English II

February 6th to 11th | Moncton

Legal English I

June 12th to 17th | St. Andrews

Legal English II

February 5th to 10th | Moncton

Legal English I

June 11th to 16th | St. Andrews
note : Sessions start at 4:30 pm on Sunday and end at noon on Friday.
The Conseil de la magistrature du Québec is in charge of registration for these training sessions. Please contact them for further information.
If you are unsure, feel free to contact us directly via the contact form below.
Funding for this program is being provided by:
Justice Canada
(Canada's Access to Justice in Both Official Languages Support Fund) 
NEW BRUNSWICK PROVINCIAL COURT
Mandated to develop, implement and evaluate the program
CANADIAN COUNCIL OF CHIEF JUDGES (CCCJ)
Language education program sponsor